ELECTRONICS COMPONENT EXPERTS
Tech One Electronics is a manufacturer's representative for electronic components in Florida and Puerto Rico. We provide custom solutions for the high performance needs of our customers. Our principals are served by an experienced regional sales and marketing staff who directs maximum energy toward their business objectives.
If you are seeking professional representation in Florida and Puerto Rico, or would like to learn more about the current product lines we represent, contact us at 954-580-6000.

About Tech One Electronics
Tech One's team is fully equipped to serve its clients by professionally representing their products to manufacturers in Florida and Puerto Rico. Our reps are strategically located throughout the region to cover the largest range of opportunities.
We provide a variety of services in addition to our sales capabilities, including:
Conference call service
Team availability 24/7
Online training capabilities using Webex and Skype
Fast tracking of samples, quotes, registrations and reports
Our team uses their extensive experience to work side-by-side with manufacturer engineers to develop innovative, marketable solutions that help them gain competitive advantage.

Tech One History
Tech One Electronics is a limited liability corporation founded March 2007 and is comprised of relationship-focused professionals with a history of customer- and supplier-based experience since 1980.
The Tech One team is lead by Tom Pughe, based in southeast Florida with offices throughout the state. Tom believes in being a true value add to both the companies Tech One represents as well as the companies who design and manufacture the end products.

The Tech One Electronics Florida Team
Tom Pughe

Dominick Durante

Mike Moore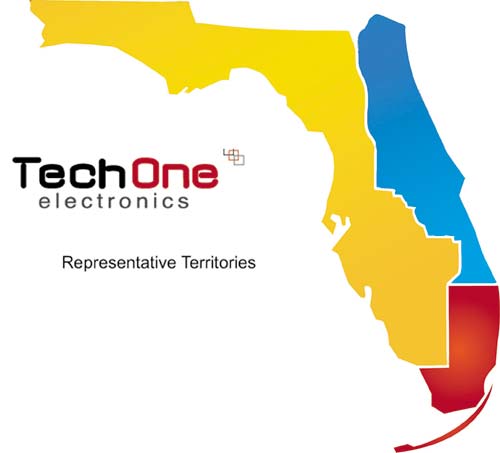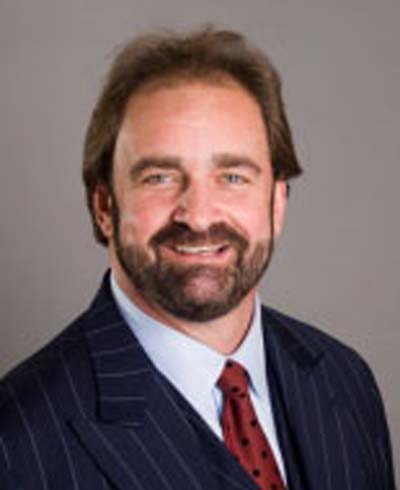 TOM PUGHE
Office (954) 580-6000
Fax (954) 580-6001
Mobile (954) 214-6308
President, Sales Manager
Northwest/Southeast Florida and Offshore Regions
BSBA University of Florida
Founder and President, Tech One Electronics
Founder and CEO, Empire Sales, LLC
Founder, Global Source
President/CEO, Sales Engineering Concepts (SEC)
Tech One Electronics
3170 North Federal Highway Ste 206-F
Lighthouse Point, FL 33064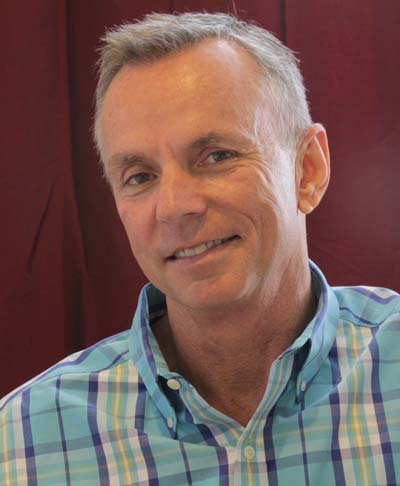 MIKE MOORE
Mobile (407) 314-5390
Account Executive
East/Central Florida Regions
BS, Eastern Kentucky University
Electronics Industry since 1986
Global Supply Base Manager/Supply Chain Manager, Solectron/Flextronics
Senior Accounts Manager, CSR Electronics/e-Components
Account Manager and Product Marketing Manager, Marshall Industries
Distribution Sales Manager, Sales Engineering Concepts
Tech One Electronics
3170 North Federal Highway
Suite 206-F
Lighthouse Point, FL 33064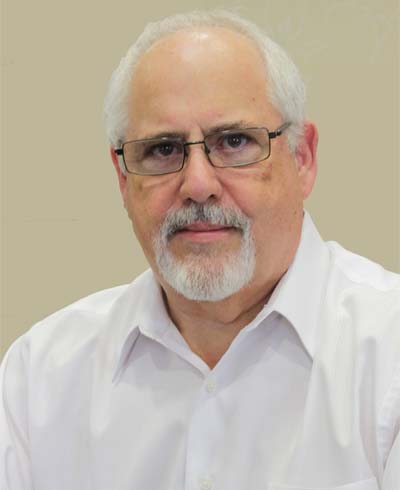 DOMINICK DURANTE
DDurante@TechOneElectronics.com
Mobile (631) 672-1634
Office (813) 996-1043
Account Executive
West Coast Florida
AA, Business Administration Nassau Community College
Director Mil-Aero-Defense Sales, WPG Americas Inc.
Vice President Strategic Sales, Jaco Electronics
Vice President Sales & Marketing, Seymour Electronics
South East Regional Manager, Xicor Electronics Corp
Vice President Sales, NU-Horizons Corp
Tech One Electronics
8416 Tarocco Court
Land O Lakes, FL 34637

Contact Tech One
3170 North Federal Highway Ste 206-F
Lighthouse Point, FL 33064
Main (954) 580-6000
Fax (954) 580-6001